LATEST UPDATE
Nauticus Offices Abandoned at 100 Collins Street Melbourne as Johnathan and Bryan Take Flight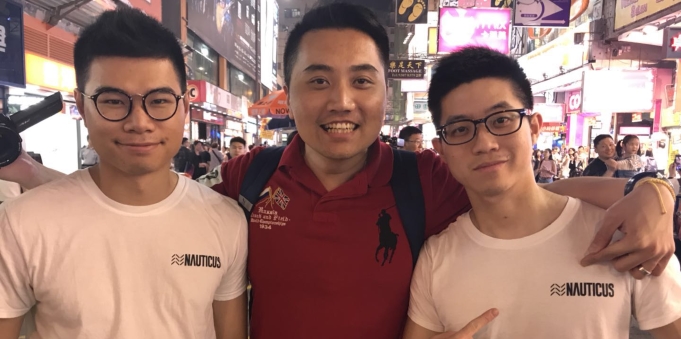 On the 11th of December 2019 an investor in Nauticus visited the 5/100 Collins Street office of Nauticus Exchange to find it abandoned with no sign of Jonathan Chang or Bryan Ng. Tradesmen were in the tenancy preparing it for a new tenancy.

A check online showed that this tenancy was listed on the 20th of November 2019 but has subsequently been pulled down as the premises have been rented out to a new tenant.

The cost of breaking the 5 year lease after only a year is unknown however it has been confirmed that Jonathan Chang and Bryan Ng abandoned the premises sometime in October or the first half of November. They broke the lease which the landlord agreed to and have paid everything owing from what we understand.

Where Jonathan Change and Bryan Ng are now is a mystery, they have communicated nothing to the investors who trusted them with USD $19.4 million and this is possibly the final part of the exit scam.